Please complete the following form to download our brochure.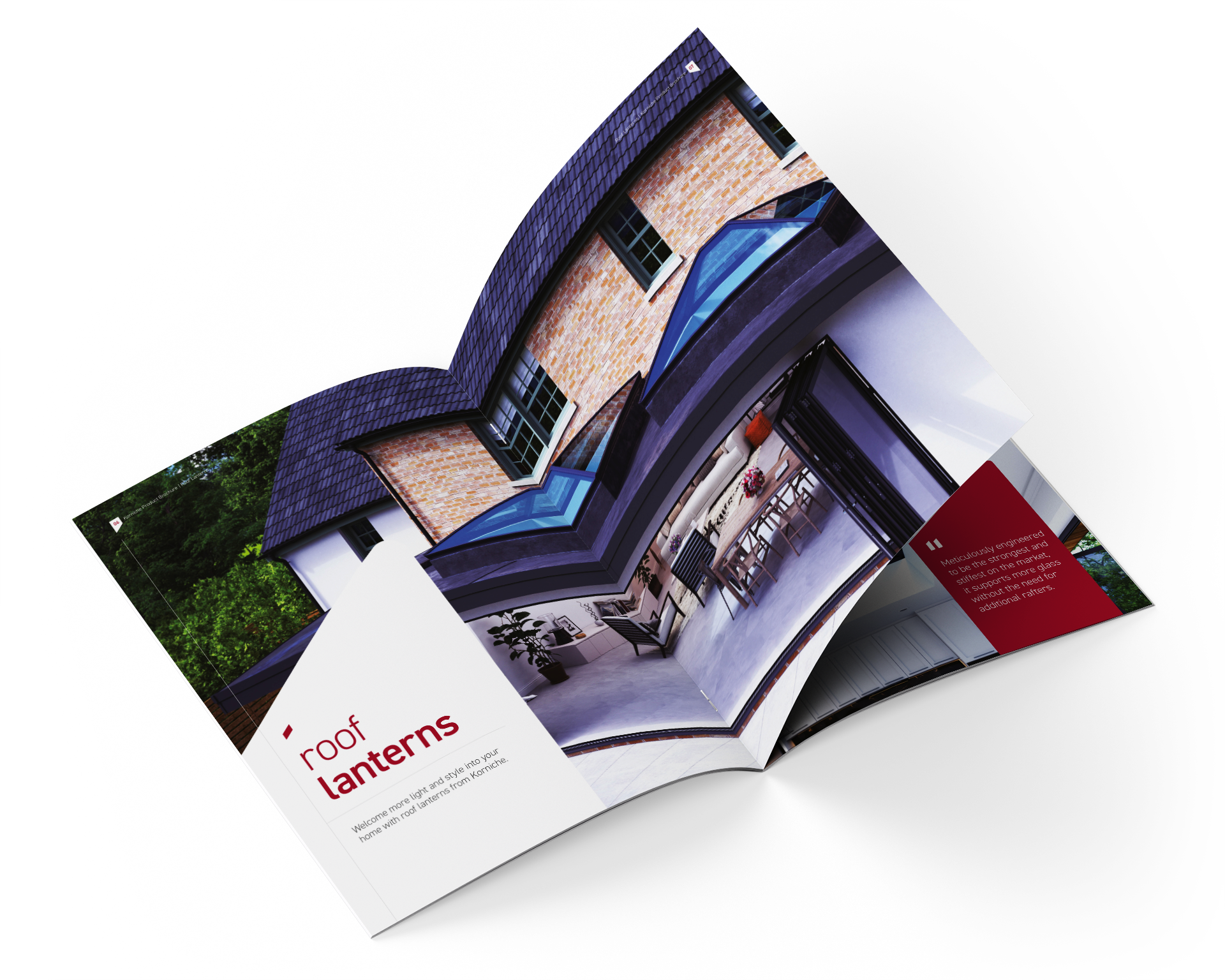 Find a local supplier and installer of Korniche products.
Find builders or installers who have experience in fitting Korniche products.
The Korniche supplier list is built from trades who have registered with the fabrication and manufacturing arm of Korniche products based in the north-east of England. As sole ISO9001 fabricators you are assured of consistent quality, service, and delivery, so you can be safe in the knowledge that these companies have Korniche product and service knowledge.
To locate a nearest stockist, builder, or installer:
Type in your postcode
Search for what you're looking for depending on where you are with your project
Select the company you want to contact.
Fill out the form and a company team representative will contact you.
If our products are not available near you, or you don't hear back from a business you have approached please contact us at enquiries@korniche.co.uk and a customer services team member will assist you.
*Please note: The Korniche Flat Glass is not quite ready yet, but it is expected to be in full production in January 2024 through a limited number of resellers. Please complete our enquiries form to check availability.
Please include the space in your postcode, for example: XY5 1ZY, not XY51ZY.
Bi-fold Doors
Designed to perfection, brighten your room with bi-folding doors that combine robust functionality and security with breath-taking elegance.
Roof Lanterns
Welcome more light and style into your home with roof lanterns from Korniche. Designed brighter, engineered better.
Flat Glass
Brighten your home and experience the forefront of innovation with the Korniche Flat Glass™. Create a space into a welcoming room flooded by natural light.
Why Korniche
We are driven by perfection. Because we understand that there is no such thing as compromise when it comes to your dream home.