Join Us At The Harrogate Homebuilding & Renovating Show in Harrogate
We will be attending the Homebuilding & Renovating Show in the Harrogate Convention Centre from November 3rd to 5th. The show is a great opportunity for homeowners, installers, and trade retailers to learn more about our products and meet the team.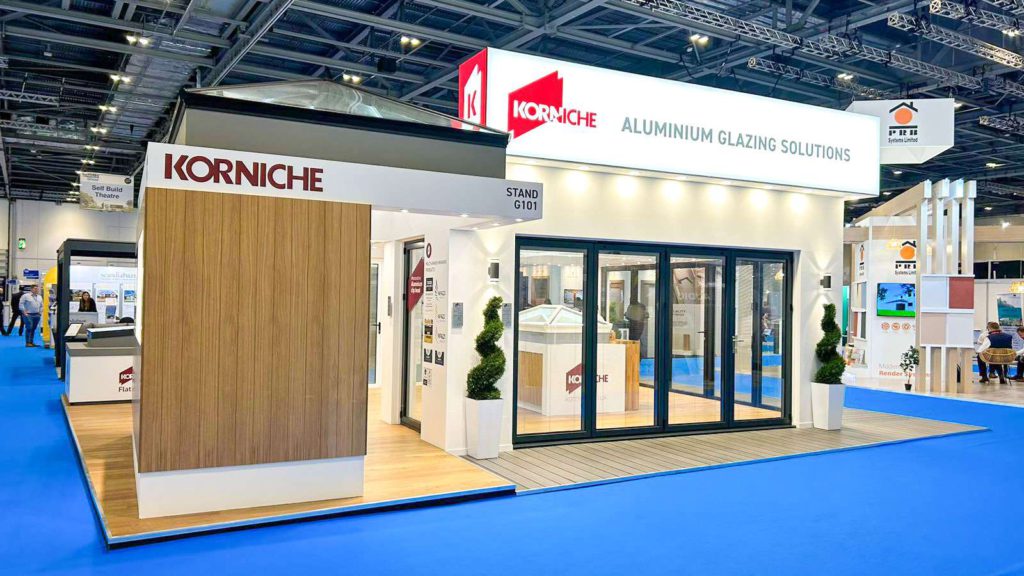 At the show, we will be showcasing its full range of products, including the new Flat Glass rooflight. The Flat Glass is a high-quality, well engineered product that is easy and quick to fit. It is also highly energy-efficient, making it a great choice for homeowners.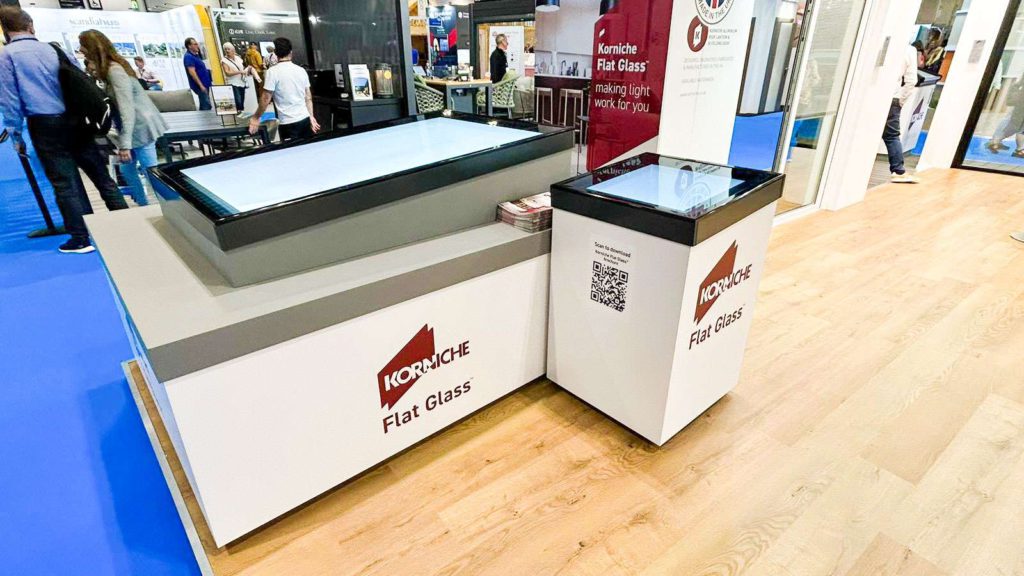 As well as the Flat Glass, we will also be exhibiting the Korniche Roof Lantern and Bi-folding doors. All our products are designed to make home improvement easier and more efficient.
The Korniche Team will also be joined at the show by brand ambassador Mark Millar. Mark is a well-known TV presenter and recognised tradesman who has first-hand experience of Korniche products. He will be on hand to answer questions and provide advice.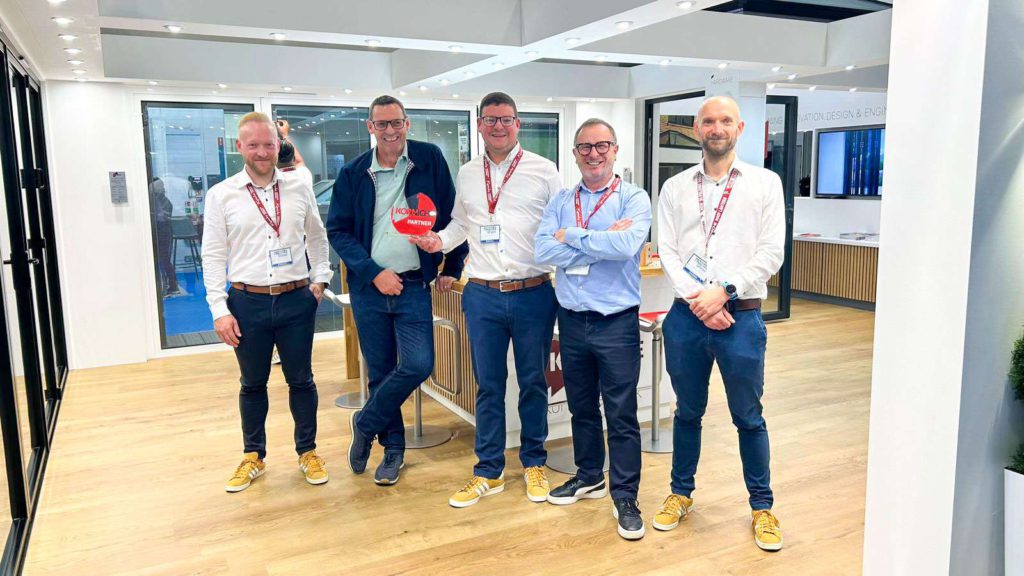 So come along and visit our stand at the show, see, touch and feel our  products for yourself and to speak to our team of experts.
We look forward to seeing you there!
IF YOU WOULD LIKE 2 FREE TICKETS CLICK HERE.
We hope to see you at the show!