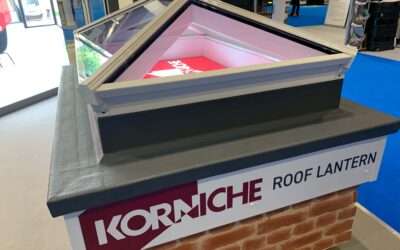 Winning ways for Korniche - Homebuilding and Renovating Awards 2021 For the second year in a row, Made for Trade's Korniche Roof lantern has won the awards for "Rooflight Supplier of the Year" at the Homebuilding and Renovating Awards 2021! The Homebuilding and...
read more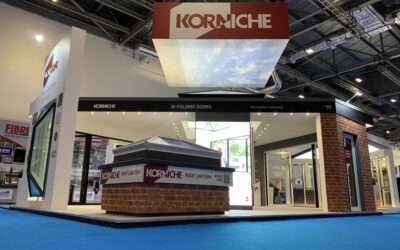 Harrogate, The Convention Centre, 5th-7th November 2021 Finally! The Homebuilding & Renovating Show is back at Harrogate! Following months of lockdowns and restrictions, you can finally have access to new features and products from the best of the UK home...
read more
Choose your size and type of roof lantern or bi-fold door.
Available in bespoke sizes, allowing for different configurations to work with your self-build or extension.
Bi-fold doors
Designed to perfection, brighten your room with bi-folding doors that combine robust functionality and security with breath-taking elegance.
Roof Lanterns
Welcome more light and style into your home with roof lanterns from Korniche. Designed brighter, engineered better.
Where to buy
Find out where to buy our award winning Korniche products to flood your living space in natural light.