Following a successful event at the FIT SHOW, we returned to London to showcase our pioneering products: the Korniche Roof Lantern, Bi-folding Doors, and New Flat Glass.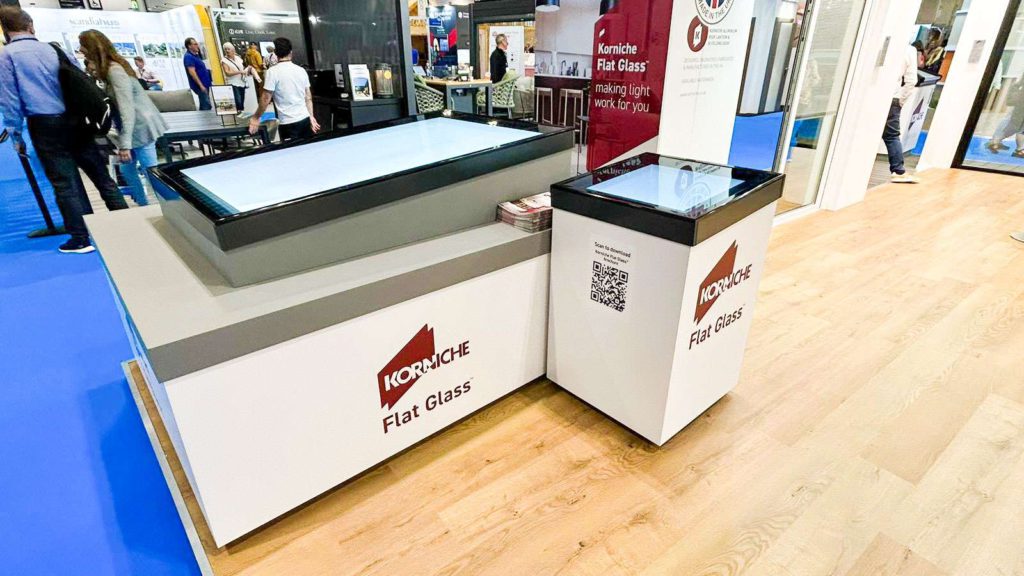 The London Homebuilding & Renovating Show is one of the largest and most prestigious homebuilding and renovation shows in the UK, with over 250 exhibitors showcasing 1000's of products. Over 80 presenters, (including our Korniche brand ambassador Mark Millar) were on hand to demonstrate the very best of the industry.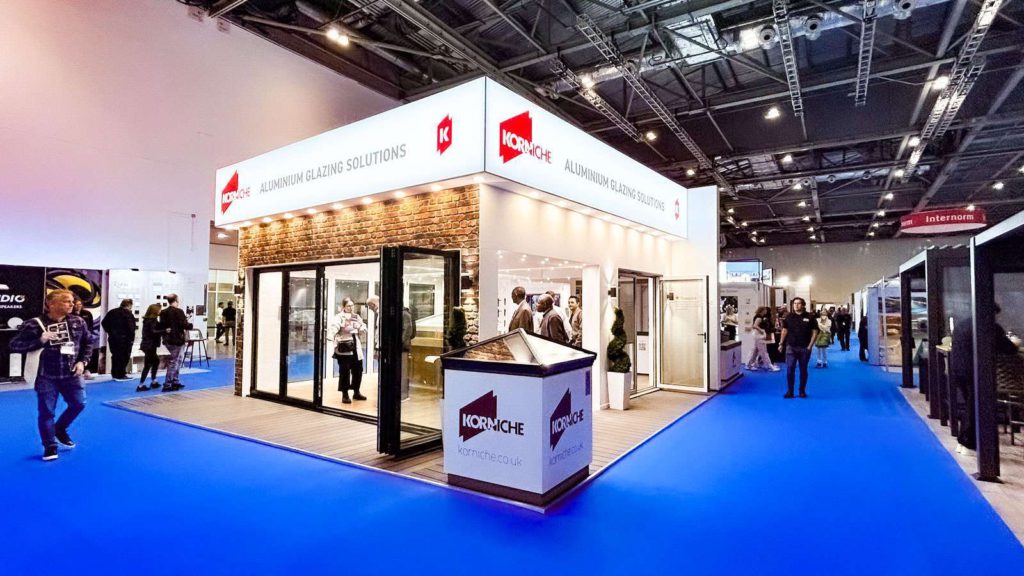 Korniche Products on Show at the London Homebuilding & Renovating Show 2023
Team Korniche showcased all three of our products at the show:
The Korniche Roof Lantern is a popular choice for homeowners looking to add more light and space to their homes. The lantern is a trade favourite because it's so simple to install.
The Korniche Bi-folding Door is designed for perfection, with great looking handles and a smooth glide.
The New Korniche Flat Glass is a new way to brighten your home and create a welcoming space flooded with natural light.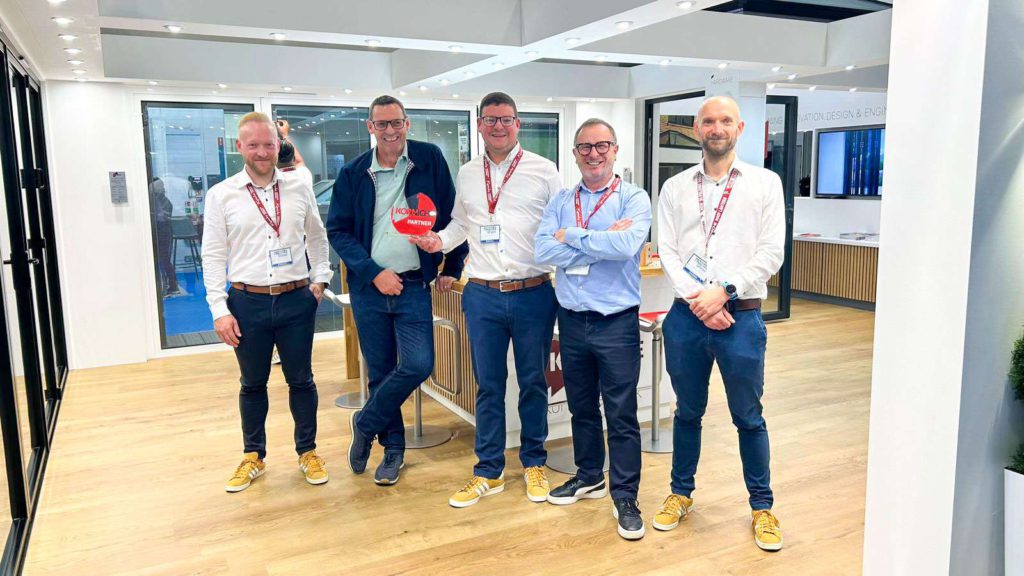 Korniche Brand Ambassador Mark Millar Gives Masterclass
On Friday, the Korniche team were joined by brand ambassador Mark Millar, a well-known TV presenter and recognised tradesman who has first-hand experience of fitting Korniche products as well as our production facilities. Mark presented a masterclass called "Why choose aluminium for home renovations?" which drew a crowd of eager listeners.
Over the weekend, we met and spoke with hundreds of homeowners about their future renovation projects. The team were on hand to answer questions about their products and help homeowners choose the right products for their needs.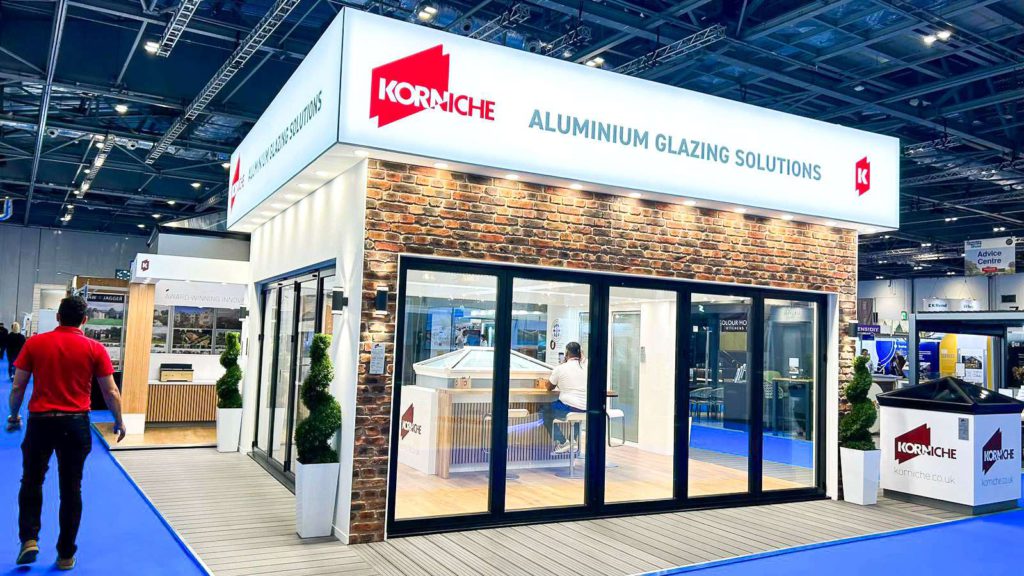 The show has been a huge success, and we are already looking forward to the Harrogate Homebuilding & Renovating Show in November.
If you are interested in learning more about us, come along and visit our stand at the Homebuilding & Renovation Show Harrogate on 3rd-5th November 2023.