Winning ways for Korniche – Homebuilding and Renovating Awards 2021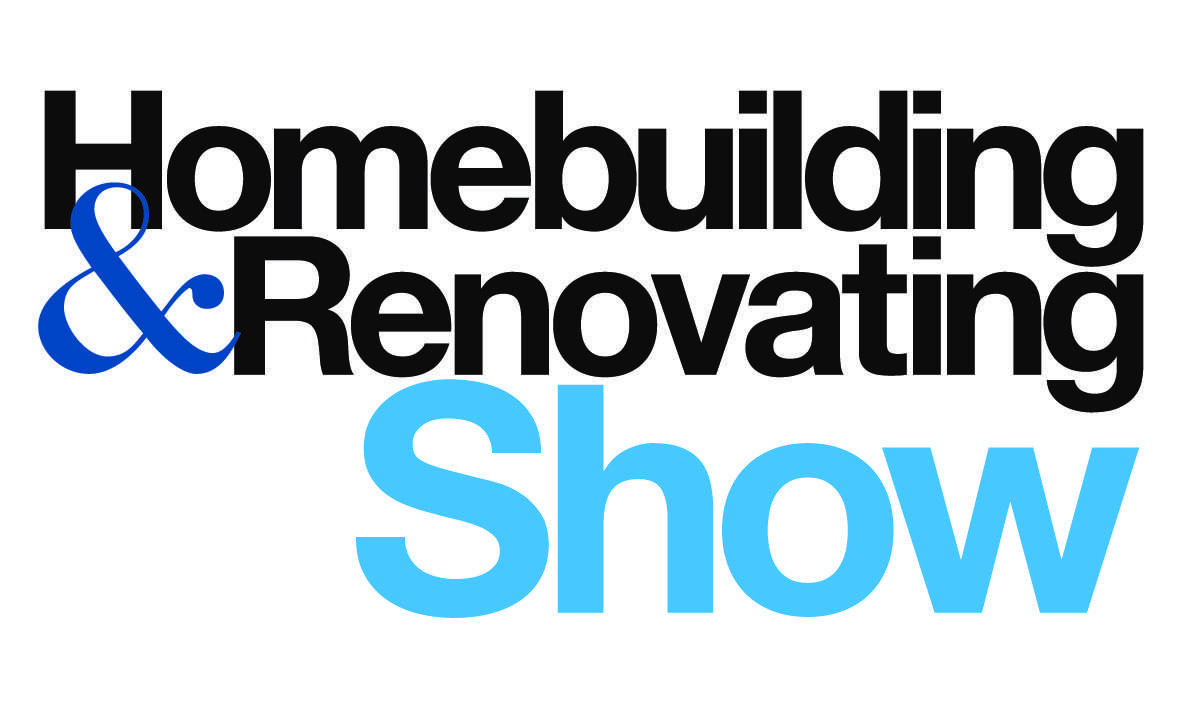 The
Homebuilding and Renovating
brand has been established for over 30 years and remains the UK's leading and most influential homes brand. The 2021 Awards aims to commend and celebrate the very best in the Homes industry. We're proud to be a part of the awards and are so happy to win this award for the second time.
A massive thank you to all trade partners who voted for Korniche across social media channels, and through the Made for Trade website. The Korniche Roof lantern has continued to impress trade partners, homeowners and installers with the ease of its installation and low price point.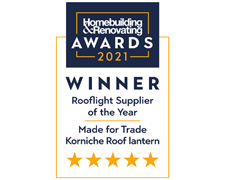 taken from the homebuilding and renovating website.
"We are delighted to share some exciting news. It's time to reveal the full list of winners of the Homebuilding and Renovating awards 2021. After weeks of assessing the best products in the business, the judging panel of industry professionals whittled it down to the very best that the homebuilding industry has to offer"
The
Korniche Aluminium Roof Lantern
is engineered and developed by Made for Trade. It's constructed specifically with the trade and installer at the heart of the process, providing a product that is not only easy to install but arrives as a kit with full instructions and components safely wrapped and boxed. We revolutionised the entire design and installation process from the ground up.
There's no cutting or silicone required within the roof structure, the Korniche Roof Lantern is the go-to Lantern for the installer and we're so happy to receive this recognition. A big thank you again to everybody who voted for us and we look forward to all future Homebuilding and Renovating Awards.